Underfloor Heating & Central Heating System in Prestbury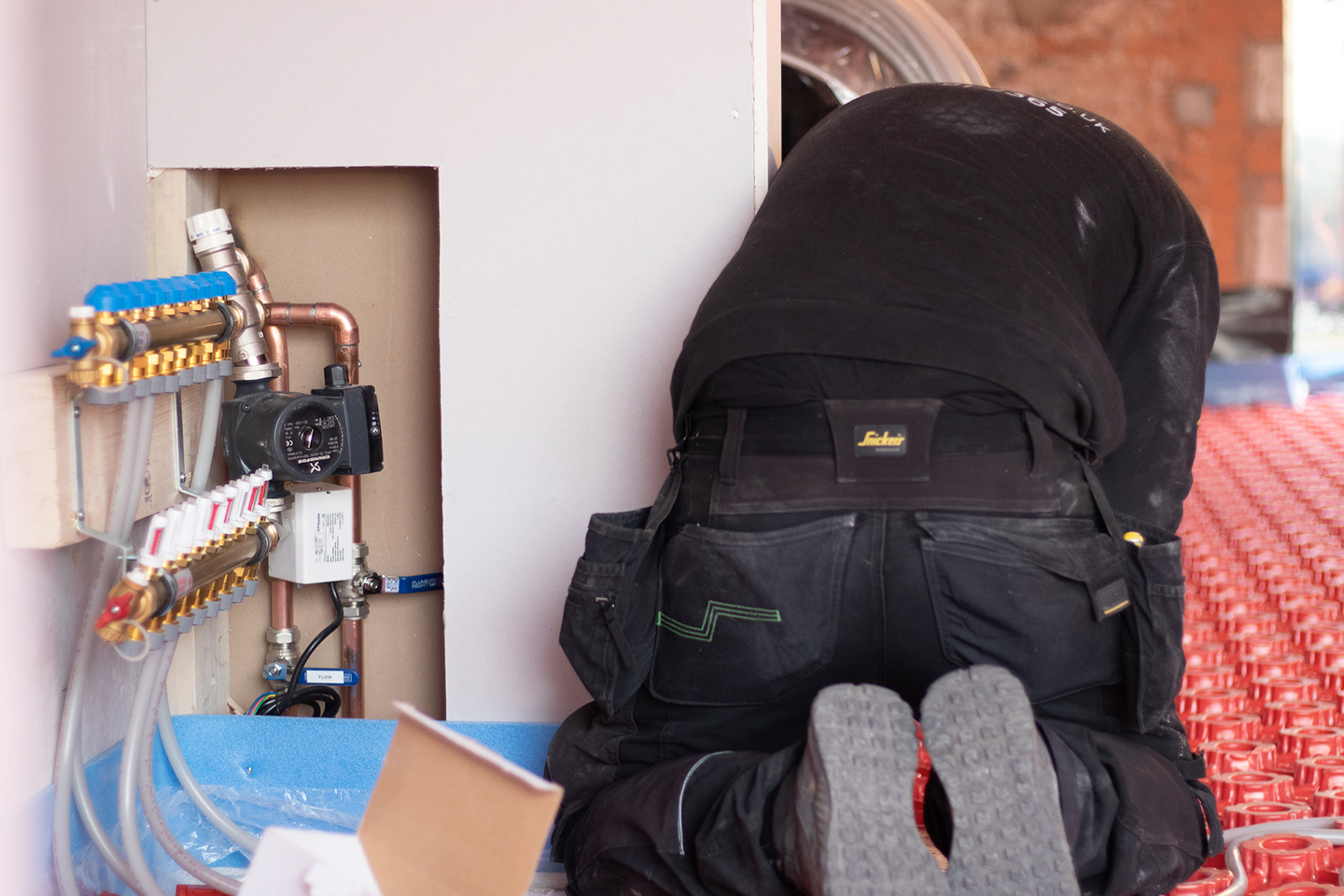 Complete Underfloor Heating System.
We recently installed a complete underfloor heating system throughout the ground floor of this beautiful large property in Prestbury, Manchester, comprising of a Vailant 38Kw boiler with a 300ltr Indirect Gledhill Unvented Cylinder.
We also defined and installed temperature controlled zones installed throughout the ground floor to section off underfloor heating, radiators and towel rails allowing the client to use energy more efficiently whilst reducing costs.