New Boiler Installation in Whitefield, Manchester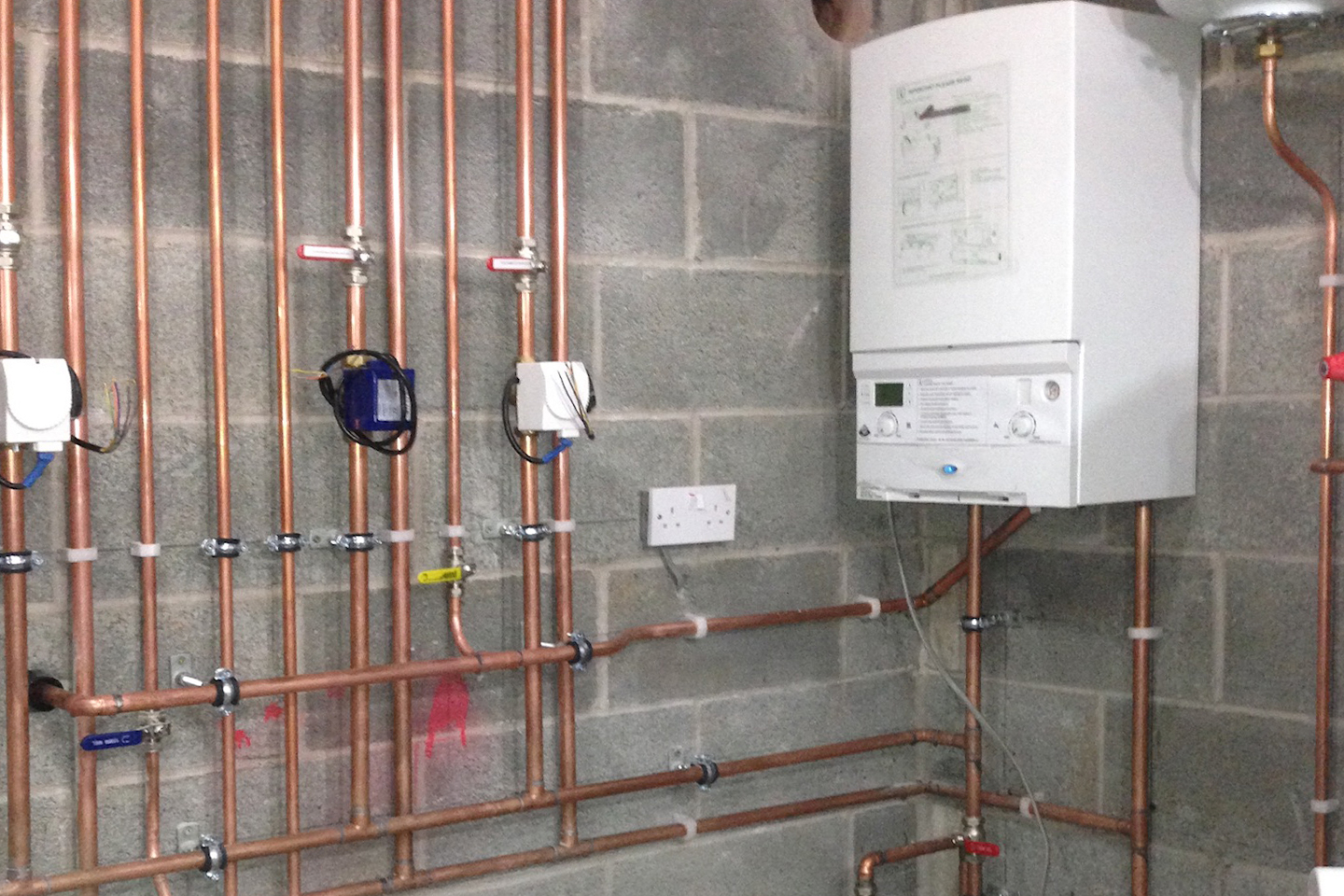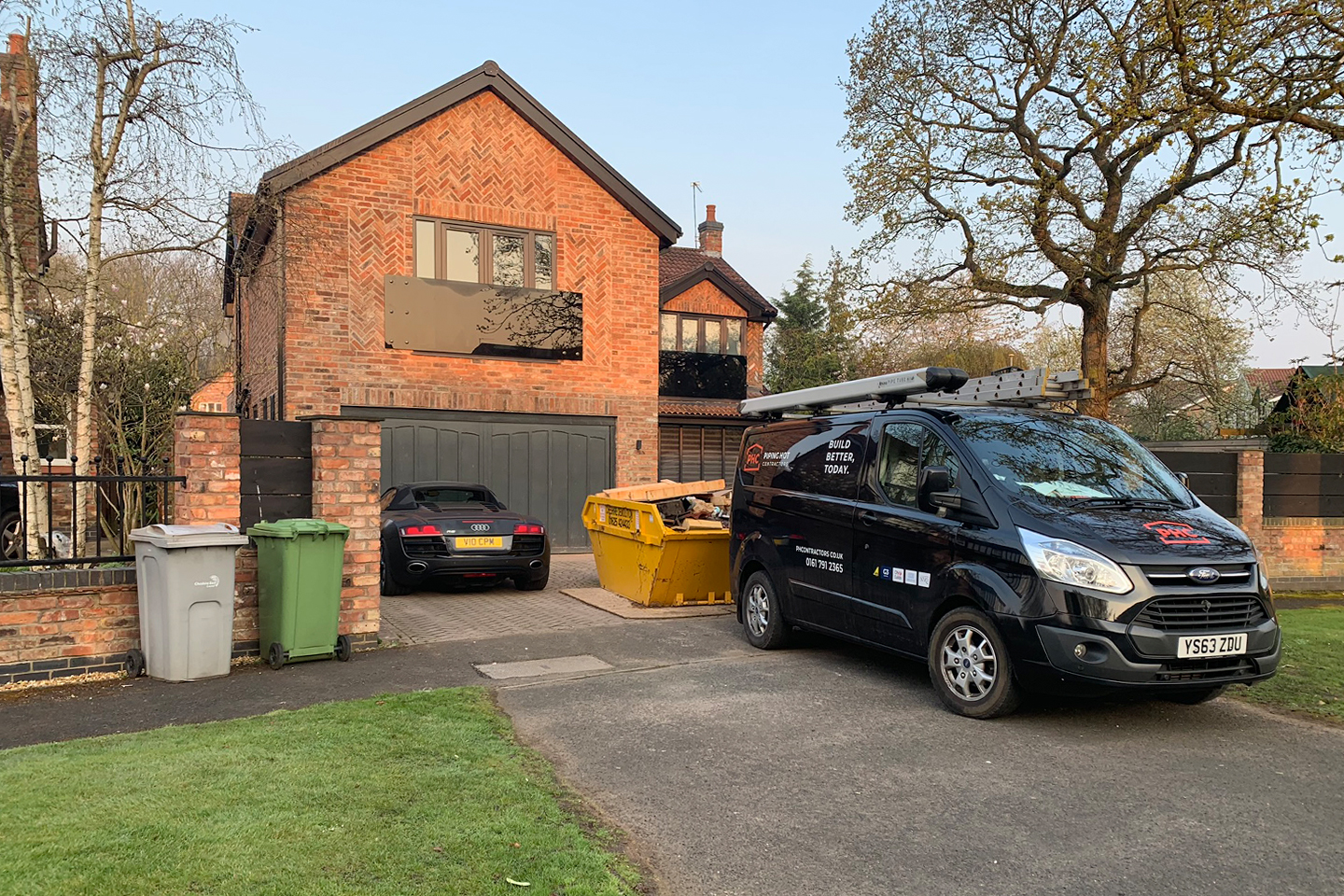 Installation of New Valiant Boiler
Another recent new boiler installation carried out in Whitefield. The client's existing boiler had packed in and it was time for a brand new boiler to be installed by our skilled engineers.
The team arranged a convenient date with the client to attend a site visit, provide some feasible boiler replacement options before scheduling a installation at the earliest stage possible.
We also removed all existing pipework around the cylinder and system and re-routed the plumbing to allow better access for servicing, maintenance and repairs.